We are a communication agency with projects throughout Italy.
We specialize in creating websites, e-commerce and applications. We follow corporate marketing, taking care of the image and advertising campaigns of companies to find and retain new customers.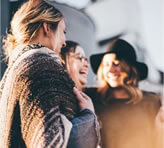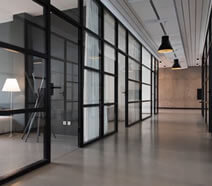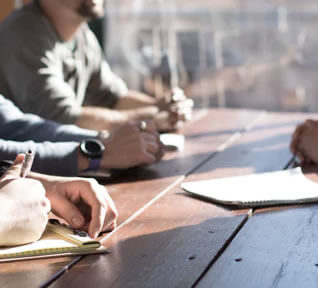 We are not the only ones
enthusiastichappyconfident
about our work...
We have customers all over the world.