Website and Application Development
We specialize in the development of websites and applications. Design experts and marketing professionals will make your website a real business tool. Trust us also for the restyling: we will fulfill your wishes!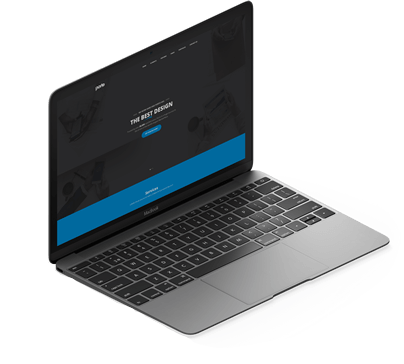 Development Websites and Software
MktLab is the guarantee in the web design sector
We have always developed websites of the highest professional level and tailored to every customer need. From the creation of the logo and brand to every little detail of the website, we have specialized technicians for a 360° experience.
Enhancing the company's reputation within the market is our goal.
Whether it's a simple website or an e-commerce dedicated to sales, our team of experts will take care of the design and positioning. Latest generation sites, graphically captivating and optimized on every device.
---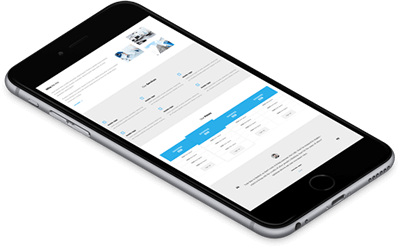 Development Applications
Trust MktLab for an application tailored for you
With the market in continuous development, one of the great innovations are certainly the applications, especially since they have become useful and fundamental tools not only for people, but also for companies and brands.
If you think the time has come to give new visibility to your business, trust MktLab. We will satisfy your needs with a personalized application tailored just for you!
An app must present clear content, be easy to use and guarantee excellent functionality.
Developing an app has many advantages, including reaching a large number of users and establishing continuous interaction between them and your brand.
Our team also offers its support for maintaining the app, supporting it with the integration of new features.
We are not the only ones
enthusiastichappyconfident
about our work...
We have customers all over the world.