The New Way To Get
SuccessI earnClients
We are not a simple agency! We like to call ourselves a "Business Agency" because we take care of every aspect of the corporate image at 360 degrees. We provide you with servers and hosting on which to place your website, we design and build your e-commerce and your application, we study the market to guarantee you the best marketing strategy. Our goal is to increase your sales, your customers and your profits.
We are a communication agency with projects throughout Italy.
We specialize in creating websites, e-commerce and applications. We follow corporate marketing, taking care of the image and advertising campaigns of companies to find and retain new customers.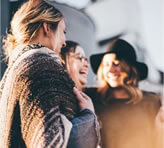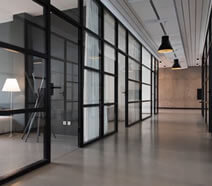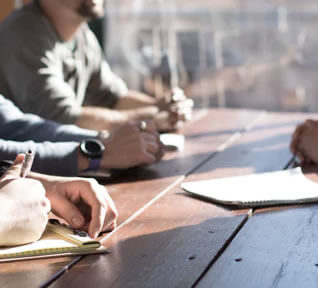 We are not the only ones
enthusiastichappyconfident
about our work...
We have customers all over the world.
Discover all our services

and choose the one that best suits your needs